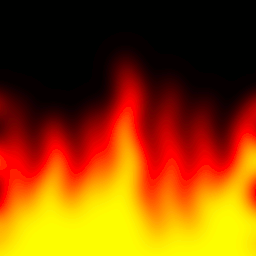 Elocin oil offers 24 hour emergency service to it's current customers for the

following emergency conditions. If the service your requesting is not listed

below please call our office during regular business hours to schedule service

or fuel delivery.




Furnace or Heating System Failure (No Heat)

Lack of fuel ( Out of Oil)

Loud or unusual noise from furnace or heating system

If you are experiencing any of the conditions listed above please request

emergency service by calling the number listed below. If you receive our voice

mail please leave your name, phone number and the condition your experiencing.

Our voice mail system will notify our service technician automatically within 15 minutes. At this time Elocin Oil cannot provide emergency service to individuals or businesses that are not currently fuel oil customers.